Are you up for it?
Opt to become a Professional Client!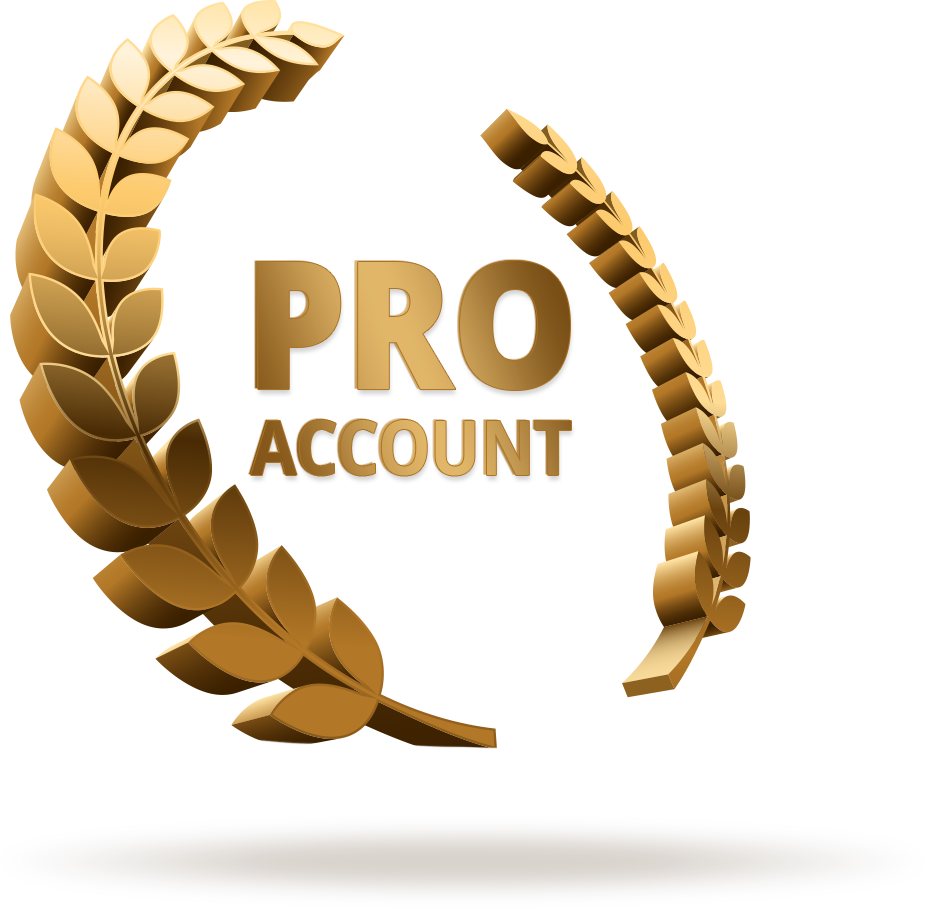 Elective Professional Clients need to meet certain criteria, such as trading volume, transaction frequency and/or professional experience. Are you one of them? Choose to apply for the Elective Professional Client Status by filling out this form. If your application meets the criteria, our support department will contact you.
Apply Now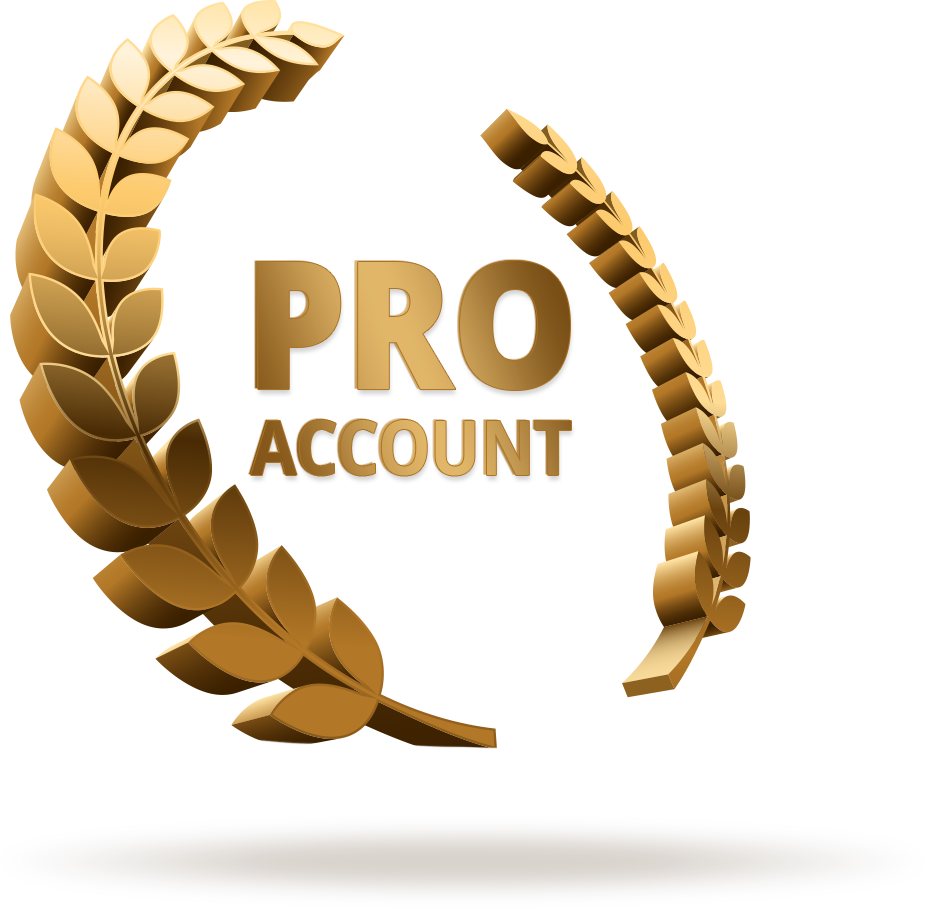 Enjoy boundless support
Upgrade your trading account to implement your well-defined investment strategies. Manage risks properly with advanced features and optimal conditions.
Leverage - Up
to 400:1
First-hand access to professional tools
Ongoing personal support
VIP exclusive Education
*View our Full Risk Disclosure here
Go Professional
Are You Eligible For A Professional Account?
Make sure to apply to become a Professional Client only if you meet at least two of the following three criteria:
Trade size & volume: You have carried out transactions, in significant size*, on the relevant market at an average frequency of 10 per quarter over the previous four quarters
Size of portfolio: Your portfolio is worth €500,000 or more; as cash deposits and/or financial instruments**.
Professional Experience: You have experience, working in the financial or CFD markets for at least one year.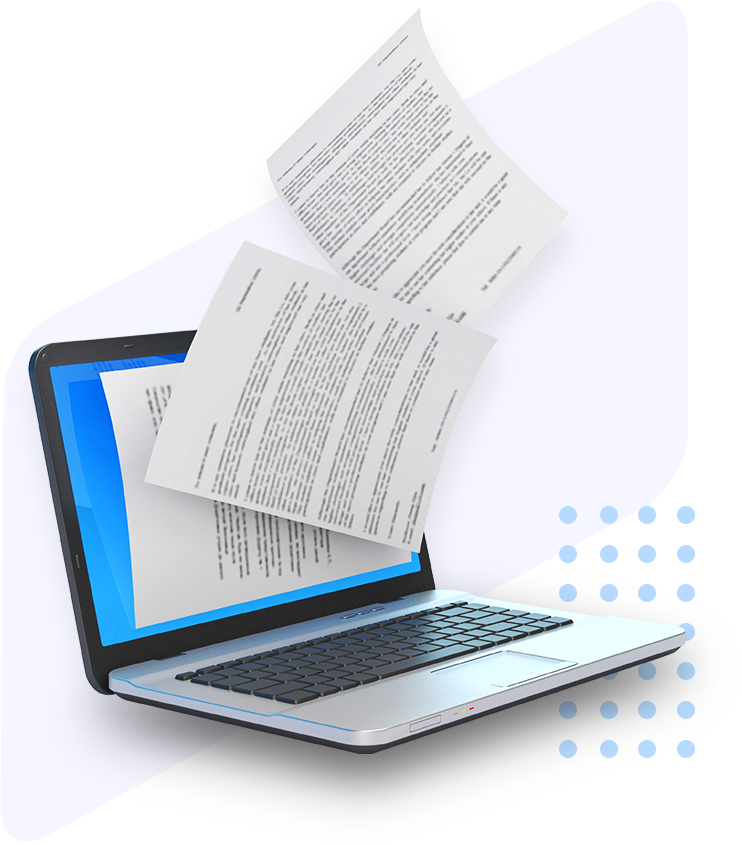 Are You Eligible For A Professional Account?


*Significant size trades are classified as having concluded transactions with an equivalent value of Eur25,000 per transaction in the case of non-leveraged transactions (equities) or a nominal value of Eur100,000 per transaction on forex, bonds and commodities, Eur50,000 on indices, Eur10,000 on single stock CFDs in the case of leveraged transactions.
**(Acceptable examples of savings and investments: Cash savings, stock portfolio, stocks and shares ISA, trading accounts, mutual funds, SIPP (excluding non-financial instruments). Unacceptable examples of savings and investments: Company pension, non-tradable assets, property, luxury cars, jewellery.)
PROFESSIONAL TRADER VS RETAIL TRADER: WHAT IS THE DIFFERENCE?
Please read the following information carefully before applying for professional client status. We are not obliged to offer the following to Professional Clients but have elected to continue doing so:
1 Best Execution remains unchanged as we owe all our clients a duty of best execution.
2 Key Information Documents remain available to you.
Classifying as a Professional Client means you waive:
Professional Clients are not provided with the ''margin-close out protection'', which solely applies to Retail Clients.
The eligibility for compensation from the Investor Compensation Fund
Important: You always have the right to request a different categorisation. At any time, you can request a higher level of protection by being categorised again as a retail client.
Please, fill the form below in order to be able to process your request
Request to be treated as a Professional Client
Let us know if we can help you with anything else:
Let us know if we can help you with anything else: